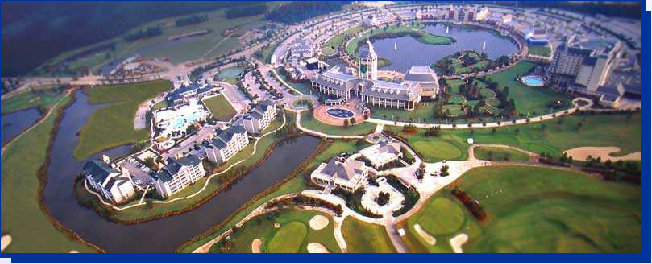 World Golf Village- World Golf Hall of Fame
St. Augustine, Florida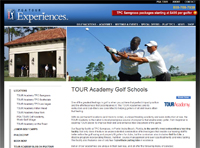 PGA Tour Golf Experiences- Sawgrass Ft. Lauderdale, World Golf Village
Welcome to 100golfschools.com's Golf School Directory. We have created these snapshot links from the front pages of the top Golf instruction websites in Florida. This website does not endorse any of these schools over another, but does provide easy access to all the top schools. If your school would like to be included in this site please contact us at;
info@100golfschools.com
with the details.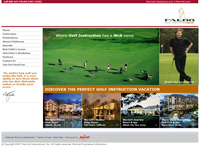 Faldo Golf Institute- Orlando, Marco Is.
Bird Golf Academy- Orlando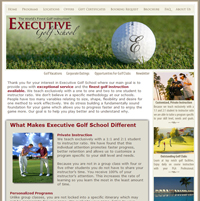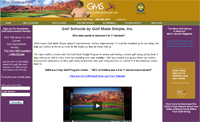 Executive Golf School- Amelia Island, Hollywood, Naples, Palm Beach, Palm Coast, Port St. Lucie, Sarasota, Tampa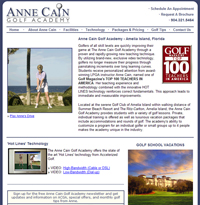 Golfmadesimple.com- Amelia Island, Boca Raton, St. Augustine, Tampa
Anne Cain Golf Academy- Amelia Is.
David Glenz Golf Academy – Vero Beach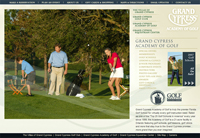 Grand Cypress Academy of Golf
Grand Cypress Golf Club- Orlando, FL.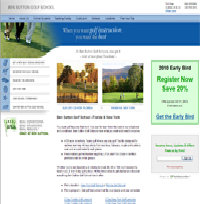 Ben Sutton Golf School- Sun City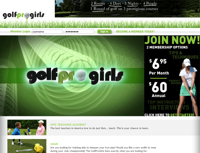 GolfProGirls.com -
John Jacobs Golf Schools- Naples
VIP Golf Academy- Amelia Island. Naples, Orlando, Tampa, PGA Village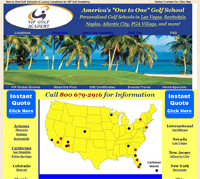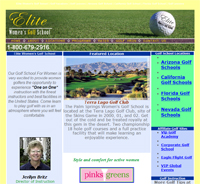 Elite Womens Golf School- Naples, Orlando, Port St. Lucie
Roland Stafford Golf Schools- Deerfield Beach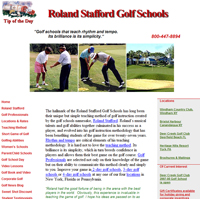 Pelz Golf Schools- Boca Raton, Palm Beach Gardens
Golf Academy of America- Orlando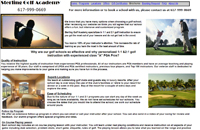 Sterling Golf Academy-Port St. Lucie, Ft Lauderdale, St. Augustine, Tampa, West Palm Beach
McCord Golf Academy- Orlando, FL.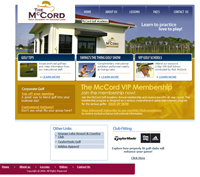 David Leadbetter Golf Academy- Bradenton, Champions Gate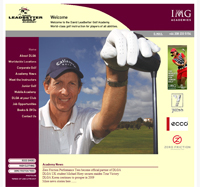 Tom Patri Golf Services- Naples, FL.
Emerald Bay Golf Camp- Destin, FL.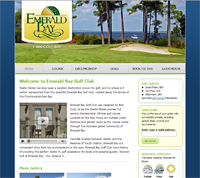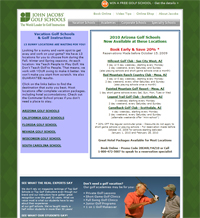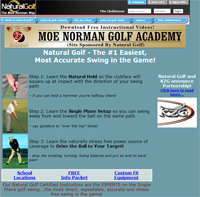 Natural Golf Schools, Moe Norman Golf Academy- Clermont, Cocoa, Ft. Lauderdale, Ft. Meyers, Hudson, Jacksonville, Lakeland, Lehigh Acres, Naples, Ocala, Orlando, Sarasota, Sebring, St Augustine, Tallahassee, Tampa, Titusville, West Palm Beach, Winter Haven-Haines City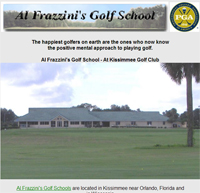 Al Frazzini's Golf School- Kissimmee
Swings The Thing Golf Schools- Orlando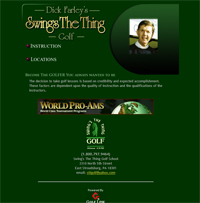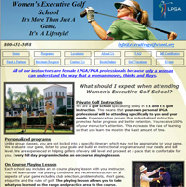 Women's Executive Golf School- Naples, Port St. Lucie, Tampa, West Palm Beach
Arnold Palmer Golf Academy- Saddlebrook Resort, Tampa
Summit Golf Schools- Daytona Beach
Paradise Golf Academy- Orlando, Naples, Ft. Myers
Kevin Hinton Golf Instructor - Miami
Kevin Battersby Golf Instruction-
Pompano Beach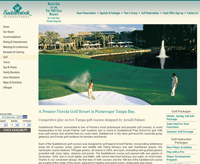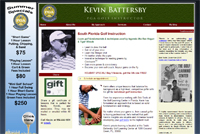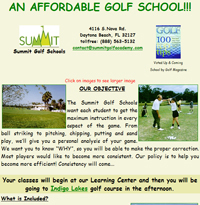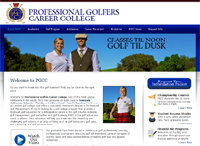 Pro Golfers College- Orlando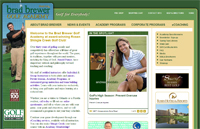 Brad Brewer Golf Academy- Orlando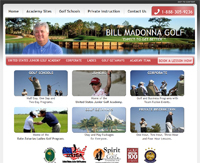 Bill Madonna Golf Academy- Orlando
Dennis Meyer Golf Schools- Naples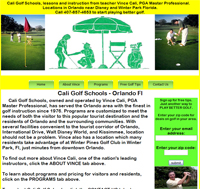 Cali Golf Schools- Orlando, FL
Mike Bender Golf Academy-
Lake Mary Florida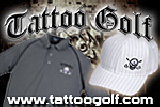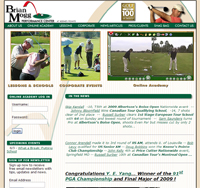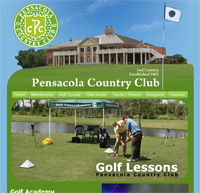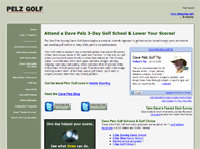 Brian Mogg Performance Center-
Windermere, Orlando
Pensacola Country Club- Buddy Whitten Golf Academy. Pensacola
Jim Dent- Rick Bradshaw Golf School,
Tampa
Ron Philos School of Golf- Amelia Island
Conte's Palm Aire Golf Academy-
Pompano Beach
Boca Raton School of Golf- Boca Raton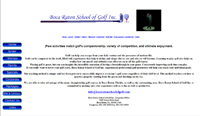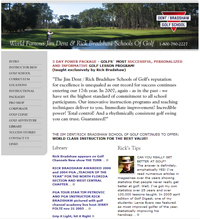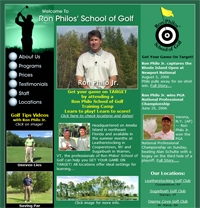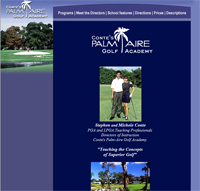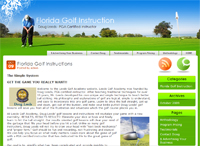 Leeds Golf Academy- Orlando
Mike Adams Golf- Boca Raton
1.) Decide what you are willing to spend before looking. The best schools charge in the low to mid 1000's, but do offer great amenities as well as highly professional instructors. Most of the best schools offer great vacation packages that are included in the price. Ask about special pricing. Some schools may drop their prices if they need students. If you are willing to commute, prices can be as low as $300.00.
2.) Look for 2 to 1 teaching ratio with 1 to 1 being ideal. Never use more than a 4 to 1 ratio unless you cannot afford the higher price schools.
3.) The school's instructors should be seasoned professionals that are highly qualified. Make sure at least 2 of the teaching professionals are recognized in the golf world/community. Use the internet search engines to research names of the instructors being used at the school you are considering.
4.) If you choose a school that includes accommodations and transportation included in the price, research the hotel as well. It is always better to have accommodations close to the golf course you are receiving lessons from. Most of the great schools will cater to your needs because word of mouth is there best advertisement for return business.
5.) There are certain schools that concentrate on certain aspects of teaching. Do you need work on your putting? Choose a school that is strong in that area of the game. If you need work on your swing, choose accordingly. Golf instruction websites will indicate if they specialize to certain weaknesses.
6.) The golf school should provide a specific lesson plan for your swing. They should tailor it specifically for you and not for everyone else. There is no way to research this other than word of mouth.
7.) The school should provide unlimited follow up via email or phone. I think this is probably the most important because it shows how genuine they are in improving your game.
8.) Look for testimonials. Do not rely on testimonials on their own brochures or websites. Look for ratings from other outside sources. These may not be available, but look anyway. It is a true measure of the school. Word of mouth is very powerful.
9.) If you should also think of the school as a vacation the accommodations and surrounding area should fit your lifestyle off the course. Also, look for golf schools that provide unlimited golf after your teaching sessions are over. Be sure to get your moneys worth.
10.) If you cannot afford the price of a golf school check the websites for free advice. There are many websites out there that give free lessons and tips. Some even provide video demonstrations.
The Internet is a great place to research the golf schools available in your area that meet your needs. Here are some keywords you can use when performing your golf school search:
Golf schools, Golf instruction, Golf swing, Free Golf tips, Golf lessons

When choosing a golf school you should consider these 10 basic rules;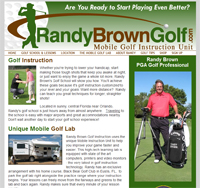 Randy Brown Mobile Golf Instruction-
Eustis, Deland
Tiburon Golf Club- Rick Smith Golf Academy, Naples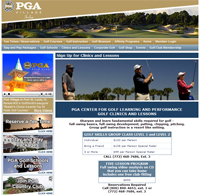 PGA Learning Center- PGA Village,
Port St. Lucie
Jim McLean Golf School- Miami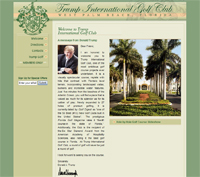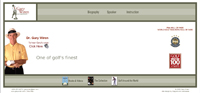 Gary Wiren Golf Instruction- Trump International, West Palm Beach
Trump International Golf Club- West Palm Beach
Rick Smith Golf Academy- Tiburon Golf Club, Naples
Arnold Palmer's Bay Hill Club and Lodge- Orlando
Carl Rabito Golf Academy- Sanctuary Ridge Golf Club, Clermont
The Florida Golf School – Orlando, Miami, Naples, Amelia Island, Tampa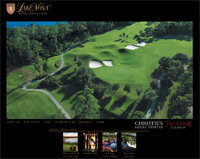 Lake Nona Golf Club- Orlando
The Toski-Battersby Golf Learning Center- Coconut Creek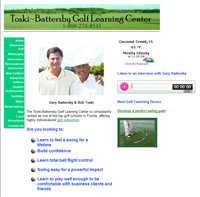 Jonathan Yarwood Golf Academy-
Bradenton
Jimmy Ballard Golf- Key Largo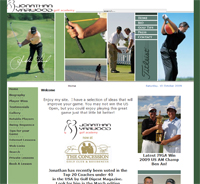 The Breakers- John Webster Golf Academy, West Palm Beach
Orange County National- Phil Ritson Golf Instruction, Orlando
Innisbrook Resort and Golf Club- Innisbrook Golf Institute, Tampa
LPGA International- Daytona Beach
Golden Ocala Golf and Equestrian Club- Ocala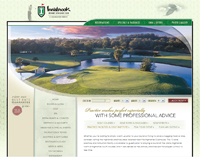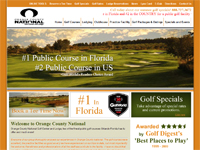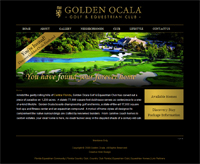 Ibis Golf and Country Club- West
Palm Beach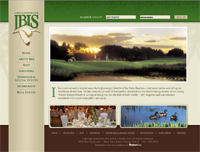 Apollo Beach Golf Club- Apollo Beach
The Golf Academy at Celebration Golf Club-Celebration

Florida's Best Golf Courses
Seminole G.C., Juno Beach
Black Diamond (Quarry), Lecanto
TPC Sawgrass, Ponte Vedra Beach
Calusa Pines G.C., Naples
The Concession G.C., Bradenton
Southern Dunes C.C., Haines City
Shark's Tooth G.C., Lake Powell
John's Island West, Sebastian
Trump Int'l, West Palm Beach
Jupiter Hills C. (Hills), Jupiter
Pine Tree G.C., Boynton Beach
World Woods G.C., Brooksville
Pablo Creek Club, Jacksonville
Ocean Hammock G.C., Palm Coast
The Bear's Club, Jupiter
The Medalist G.C., Hobe Sound
Old Marsh G.C., Palm Beach Gardens
Indian Creek C.C., Miami Beach
Old Memorial G.C., Tampa
Naples National G.C., Naples
Golden Ocala G. & C.C., Ocala
Tuscany Reserve G.C., Naples
Loblolly G.C., Hobe Sound
Hammock Dunes G.C., Palm Coast
Floridian Yacht & G.C., Palm City
Bay Hill Club Orlando
Ritz Carlton G.C., Jupiter
Black Diamond Ranch, Lecanto
Westin Innisbrook Golf Resort, Tarpon Springs
Lake Nona G. & C.C., Orlando

The 25 Best Golf Schools
Belleair Country Club- Belleair
Metrowest Golf Club- Orlando
Jupiter Hills Club- Tequesta
Boca Rio Golf Club- Boca Raton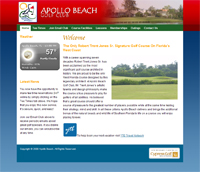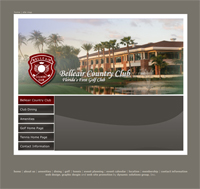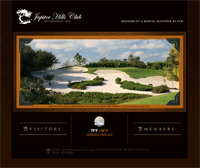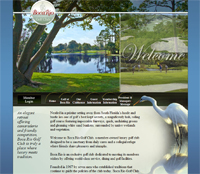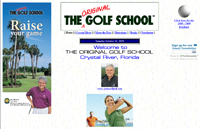 Jay Morelli- Instructor, The Original
Golf School- Crystal River

Bill Balash Golf- Coral Springs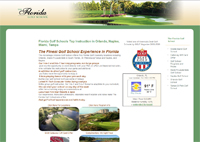 Click Here
for PGA Tour Tournament Links, Info, Schedule and Results.
Callaway Golf Tour Series Golf Glove. Tour-authentic glove made of 100 percent Sensory Skin cabretta leather. Features X-SPANN2 Technology in the last two fingers for personalized fit and great feel. Also features 2-way Vent Flex mesh inserts for superior ventilation and flexibility.
Golf
Gloves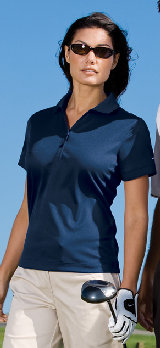 DMB
Embroidery
1
00
Golfschools.com
Your Team Logo Here
Put

Shell Point Golf School - Ft. Myers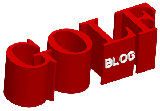 WRIGHT BALANCE GOLF ACADEMY
Mission Viejo, California
KRIS MOE GOLF SCHOOLS
Glen Ellen, California
VISION 54
Phoenix, Arizona

BUTCH HARMON SCHOOL OF GOLF
Las Vegas, Nevada
EXTRAORDINARY GOLF
Carmel, California

AVIARA GOLF ACADEMY
Carlsbad, California
McGETRICK GOLF ACADEMY
Denver, Colorado
JIM MCLEAN GOLF SCHOOL - TEXAS
Ft. Worth, Texas

CHUCK COOK GOLF ACADEMY
Austin, Texas

ACADEMY OF GOLF DYNAMICS
Austin, Texas

KAPALUA GOLF ACADEMY
Lahaina, Maui, Hawaii

JACK NICKLAUS ACADEMY OF GOLF
St. George, Utah

TODD SONES IMPACT GOLF
Vernon Hills, Illinois

CRYSTAL MOUNTAIN GOLF SCHOOL
Thompsonville, Michigan

RICK SMITH GOLF ACADEMY
Gaylord, Michigan
KINGSMILL RESORT GOLF ACADEMY
Williamsburg, Virginia

PINEHURST GOLF ACADEMY
Pinehurst, North Carolina

DANA RADER/ BALLANTYNE RESORT
Charlotte, North Carolina

CLASSIC SWING GOLF SCHOOL
Myrtle Beach, South Carolina
PHIL RITSON-MEL SOLE GOLF SCHOOL
Myrtle Beach, South Carolina
DAVID LEADBETTER GOLF ACADEMY
Champions Gate, Florida

MIKE BENDER GOLF ACADEMY
Lake Mary, Florida

BRAD BREWER GOLF ACADEMY
Orlando, Florida

ARNOLD PALMER GOLF ACADEMY
Orlando, Florida
GRAND CYPRESS ACADEMY OF GOLF
Orlando, Florida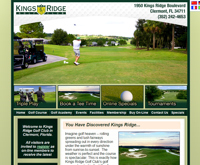 Kings Ridge Golf Club - Clermont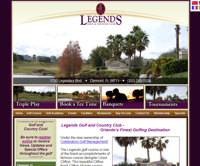 Legends Golf and Country Club - Clermont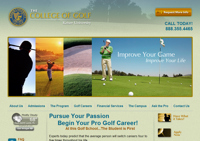 The College of Golf - Golf School and Academy - Keiser University, Port St. Lucie
Belleview Biltmore Golf Academy -
Belleair
Cheryl Anderson Golf Instruction -
Mike Bender Golf Academy, Lake Mary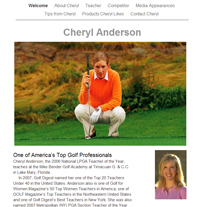 The ANNIKA Academy created by Annika Sorenstam, Reunion
Brian Mogg Elite Golf Academy - Howey-in-the-Hills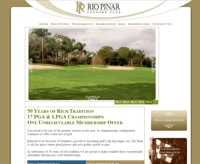 Rio Pinar Golf and Country Club - Orlando