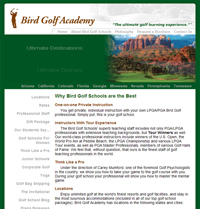 Bird Golf Academy- Jekyll Island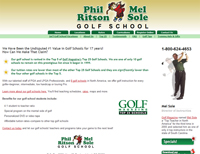 Phil Ritson, Mel Sole Golf School- Atlanta- Conyers
Chris Haack Golf Camp- University of Georgia Bulldog Camp, Athens
Affinity Golf Academy – Atlanta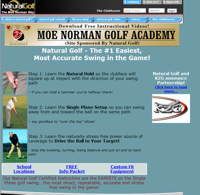 Natural Golf Schools - Moe Norman Golf Academy, Atlanta, Savannah
Reynolds Golf Academy- Greensboro Reynolds Plantation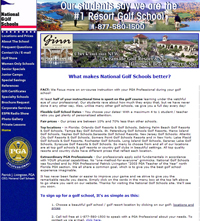 Nationalgolfschool.com- Savannah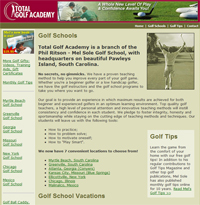 Total Golf Academy- Atlanta- Conyers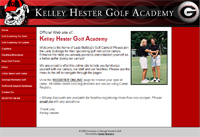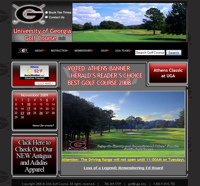 University Golf Coarse- Athens
Kelley Hester Golf Academy- Athens, University of Georgia
Sea Island Golf Instruction- Sea Island
River-Pines Golf- Alpharetta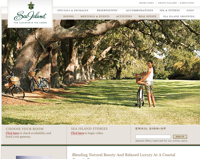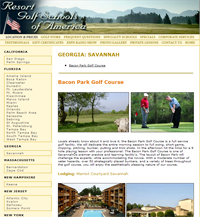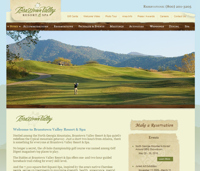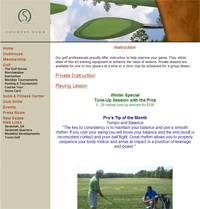 Savannah Quarters- Savannah
Jeanne Dooley Golf- Atlanta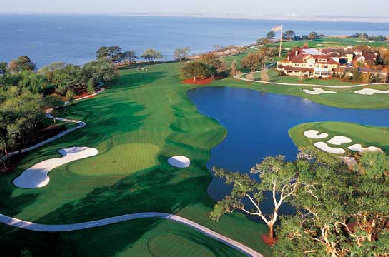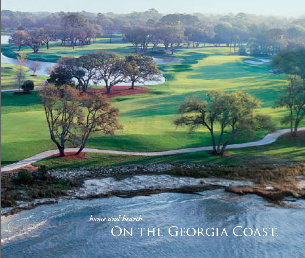 SEA ISLAND RESORT
RANKED #1 IN GOLF DIGEST'S 75 BEST GOLF RESORTS IN NORTH AMERICA.
www.seaisland.com







Georgia's Best Golf Courses

The 25 Best Golf Schools
When choosing a golf school you should consider these 10 basic rules;
Georgia Junior Golf Foundation- Athens
Country Club of Roswell- Roswell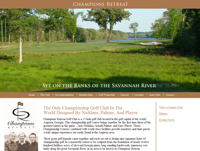 Champions Retreat- Evans, Augusta
Cherokee Run Golf Club- Conyers
Canongate- 20 Private Clubs, Atlanta
Executive Golf Links- Canton
Georgia Golf Ministry- Athens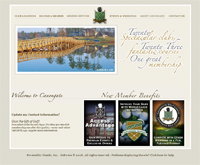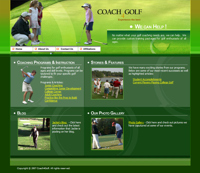 Atlanta Country Club- Marietta, Atlanta
Ansley Golf Club- Roswell, Atlanta
Atlanta Athletic Club- Duluth, Atlanta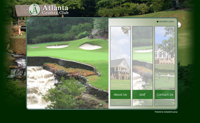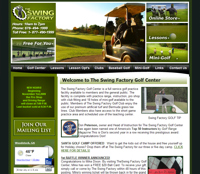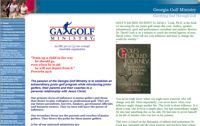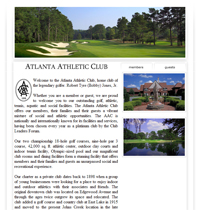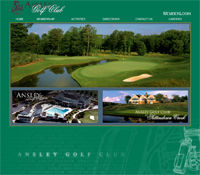 Cuscowilla on Lake Oconee- Eatonton
Idle Hour Club- Macon
The River Club- Suwanee
TPC Sugarloaf- Duluth, Atlanta
The Farm Golf Club- Rocky Face
East Lake Golf Club- Atlanta
Brickyard at Riverside- Macon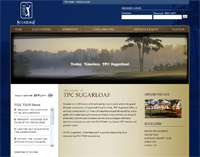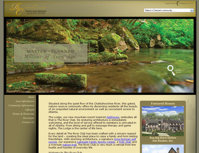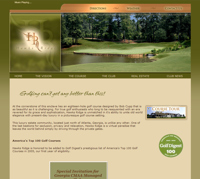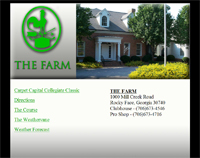 The Golf Club of Georgia- Alpharetta
Georgia Golf Center- Roswell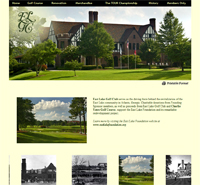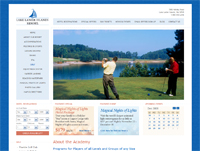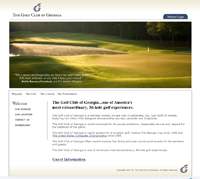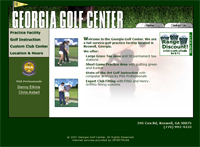 Fox Run Country Club- Macon
The Capital City Club- Atlanta
Henderson Golf Club - Savannah Golf Academy, Savannah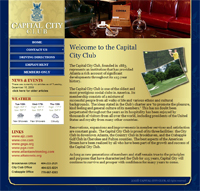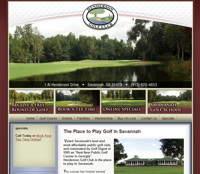 Chicopee Woods Golf Course- Gainesville
The King and Prince Golf Course - St. Simons Island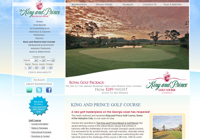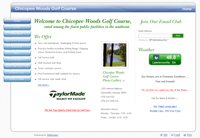 Meadow Lakes Golf Club - Cedartown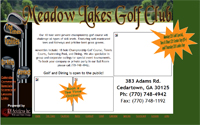 Kinderlou Forest Golf Instruction- Valdosta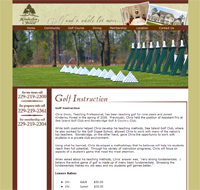 Wolf Creek Golf Club- Americus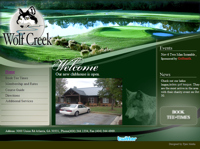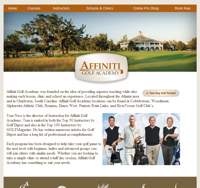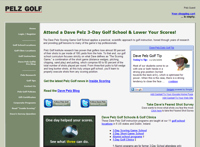 Pelz Golf Schools - Chateau Elan Winery and Resort, Atlanta
Atlanta Golf Academy – Alpharetta
Barnsley Gardens Resort - Atlanta
Charlie Yates Golf Course – Atlanta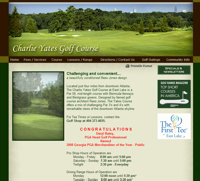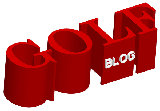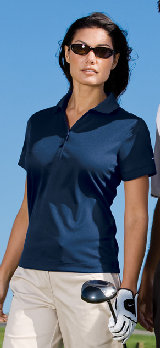 DMB
Embroidery
1
00
Golfschools.com
Your Team Logo Here
Put

Callaway UPRO GPS Rangefinder
The Callaway Golf UPRO GPS Rangefinder is the most powerful golf GPS in the world. The UPRO GPS Rangefinder shows actual aerial imagery of the course so you can clearly see hazards and accurate distances to navigate your course. At nearly half the size and weight of other devices, the Callaway UPRO GPS Rangefinder is functional and convenient. Information is clearly delivered quickly and in easy-to-understand fashion. Theres no annual fee, and 11,000 courses available for download with only a one-time fee for ProMode. Using BasicMode is free. *Satellite imagery and GPS combine to show Actual Aerial Imagery of the course *SmartView in ProMode shows the ideal view of the hole from current location. Two additional views also available *Compact Profile of the UPRO allows it to fit easily in your pocket; AnyPoint allows a measure between any 2 points *BasicMore gives you distance to center, front and back of greens with easy to read numbers
The Gamer Golf Balls
Top-Flite
Get your game on with the Top Filte Gamer golf balls. *3 Piece Construction *Resilient low compression core for great feel *Mantle layer designed to reduce driver spin *Soft thin cover for incredible greenside spin.
Callaway Golf Tour Series Golf Glove. Tour-authentic glove made of 100 percent Sensory Skin cabretta leather. Features X-SPANN2 Technology in the last two fingers for personalized fit and great feel. Also features 2-way Vent Flex mesh inserts for superior ventilation and flexibility.
Golf
Gloves
Alpharetta Athletic Club - Milton