VIP Golf Academy- Puerto Rico, Dominican Republic
Executive Golf School- Cancun, Dominican Republic, Puerto Rico, West Indies
Jim McLean Golf Schools – Mayakoba Resort, Riviera Maya
Pacific Coast Golf School - Tijuana Mexico
Breezes at Runaway Bay- Jamaica
Ritz-Carlton Golf and Spa Resort- Rose Hall, Jamaica
Greg Norman's Blue Shark Golf Club- Nassau, Bahamas
Bermuda Golf Academy- Bermuda
Mahogany Run Golf Course, Home of the Devil's Triangle
Acapulco.com Golf
David Leadbetter Golf Academy- Jamaica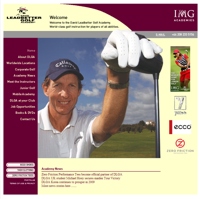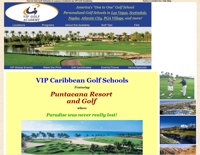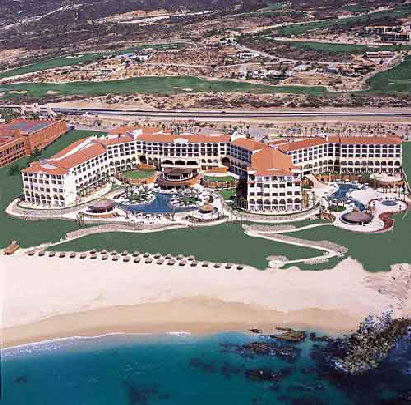 Hilton Cancun Golf & Spa Resort
Cancun, Mexico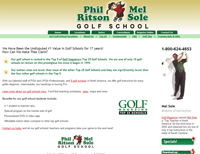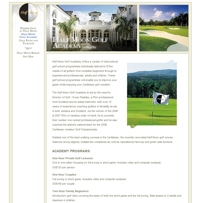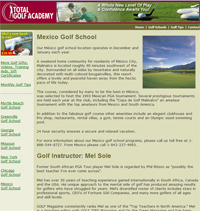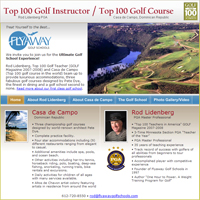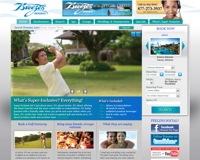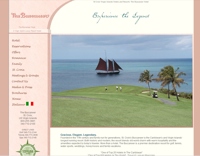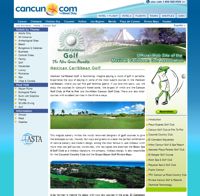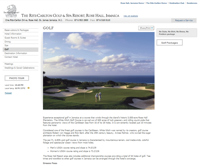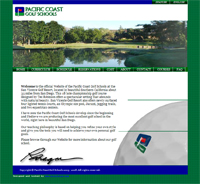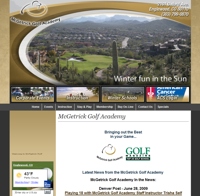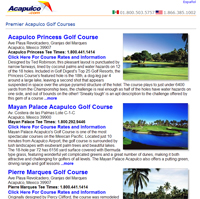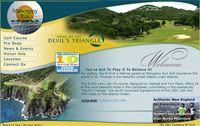 Planning your Caribbean Golf Vacation

Rockley Golf and Country Club- Barbados
Gran Melia Golf Resort- Puerto Rico
Palace Resorts- Moon Spa and Golf Resort- Cancun, Riviera Maya, Cozumel, Nuevo Vallarta, Isla Mujeres, & Punta Cana, Dominican Republic
Cabo Real Golf Course- Cabo San Lucas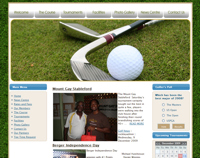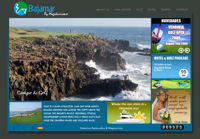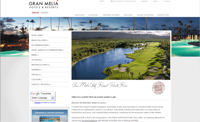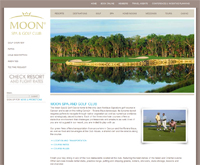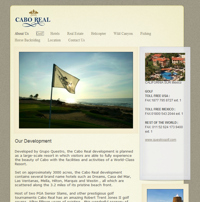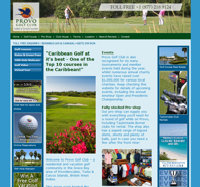 Blue Bay Golf & Beach Resort, Curaçao, Netherland Antilles
Ocean Club – Troon Golf, Paradise Island, Bahamas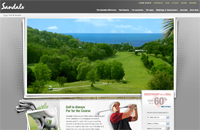 Cozumel Country Club - Carretera Costera Norte, Interior Casa Club Cozumel, Quintana Roo, Mexico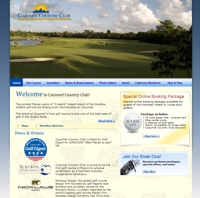 Trump International Golf Course- Raffles Resort, Canouan Island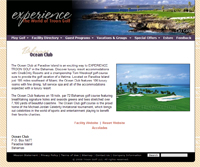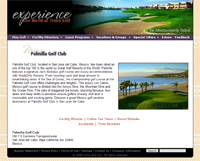 El Tigre Golf - Paradise Village Golf and Country Club, Nuevo Vallarta, Nayarit, Mexico
Royal Plantation - Upton Golf & Country Club, Ocho Rios, Jamaica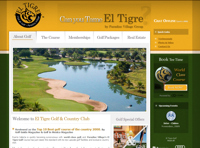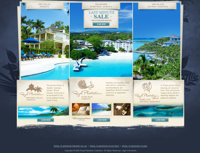 Puerto Rico Golf Association
The Landings St. Lucia- Nicklaus Academy of Golf, Saint Lucia, W. Indies
Trump International Golf Club- Rio Grande, Puerto Rico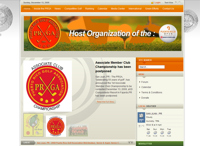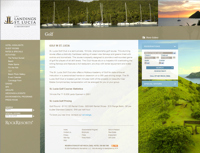 Britainnia Golf Club - Hyatt Regency Grand Cayman
North Sound Club- Cayman Islands
Las Caras de Mexico- San Felipe, Mexico
San Juan Golf Academy- San Juan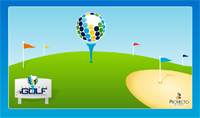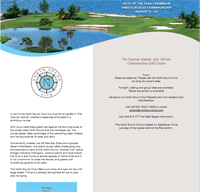 Vista Vallarta Club de Golf - Puerto Vallarta, Mexico
Caribbean Online- Golf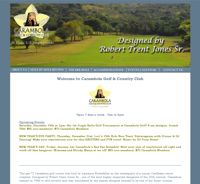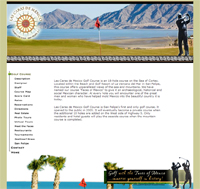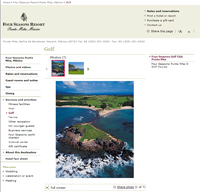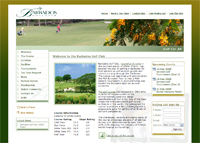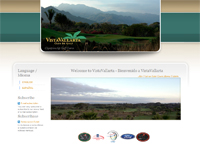 CaribbeanGolf.com
Royal St. Kitts Golf Club- St. Kitts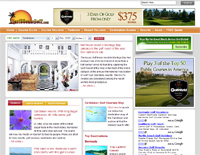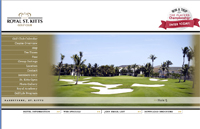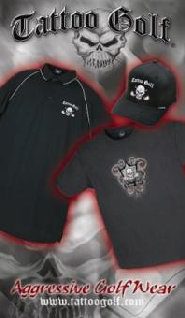 Mexico's Best Golf Courses
Caribbean's Best Golf Courses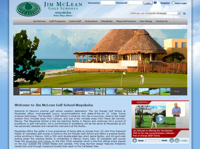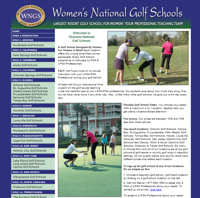 Womens National Golf Schools - Aruba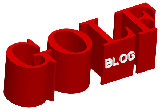 When choosing a golf school you should consider these 10 basic rules;

The 25 Best Golf Schools
We Ship International!!!
The Gamer Golf Balls
Top-Flite
Get your game on with the Top Filte Gamer golf balls. *3 Piece Construction *Resilient low compression core for great feel *Mantle layer designed to reduce driver spin *Soft thin cover for incredible greenside spin.
Callaway Golf Tour Series Golf Glove. Tour-authentic glove made of 100 percent Sensory Skin cabretta leather. Features X-SPANN2 Technology in the last two fingers for personalized fit and great feel. Also features 2-way Vent Flex mesh inserts for superior ventilation and flexibility.
Golf
Gloves
Callaway UPRO GPS Rangefinder
The Callaway Golf UPRO GPS Rangefinder is the most powerful golf GPS in the world. The UPRO GPS Rangefinder shows actual aerial imagery of the course so you can clearly see hazards and accurate distances to navigate your course. At nearly half the size and weight of other devices, the Callaway UPRO GPS Rangefinder is functional and convenient. Information is clearly delivered quickly and in easy-to-understand fashion. Theres no annual fee, and 11,000 courses available for download with only a one-time fee for ProMode. Using BasicMode is free. *Satellite imagery and GPS combine to show Actual Aerial Imagery of the course *SmartView in ProMode shows the ideal view of the hole from current location. Two additional views also available *Compact Profile of the UPRO allows it to fit easily in your pocket; AnyPoint allows a measure between any 2 points *BasicMore gives you distance to center, front and back of greens with easy to read numbers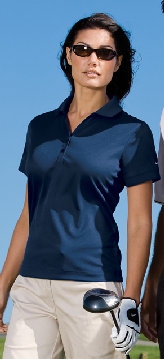 DMB
Embroidery
1
00
Golfschools.com
Your Team Logo Here
Put